Application
Development
Azati creates custom applications from scratch and provides seamless integration with the existing ecosystem and third-party applications.
Legacy Solutions
Maintenance
The unique expertise in versatile platforms, frameworks, and libraries helps Azati to customize the existing applications using unpopular technologies.
Third-party Applications
Customization
Azati offers code refactoring, architecture redesign, migration to other frameworks, programming languages, and cloud providers.
Web Development
Our team creates modern web applications with highly interactive user interfaces based on cutting edge technologies. The solutions we create help customers reach business goals and provide a superb experience.
Azati streamlined and simplified the development of web applications to make the process stress-free and transparent.
Technologies and Platforms
Complete Technology Profile

>>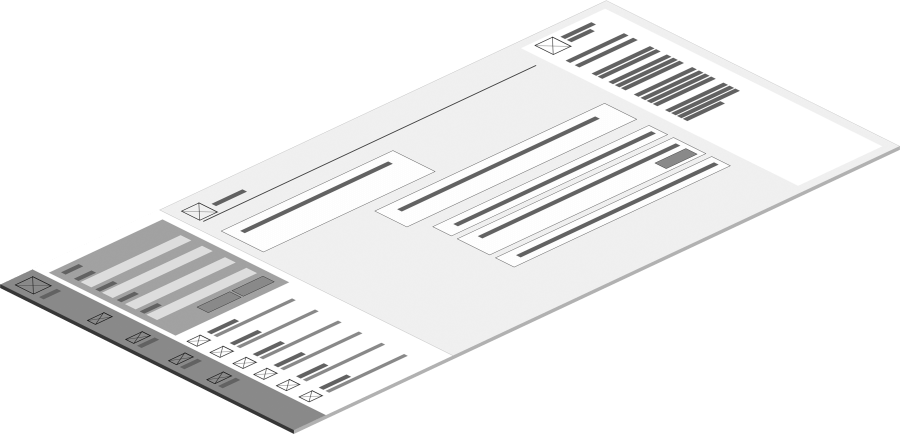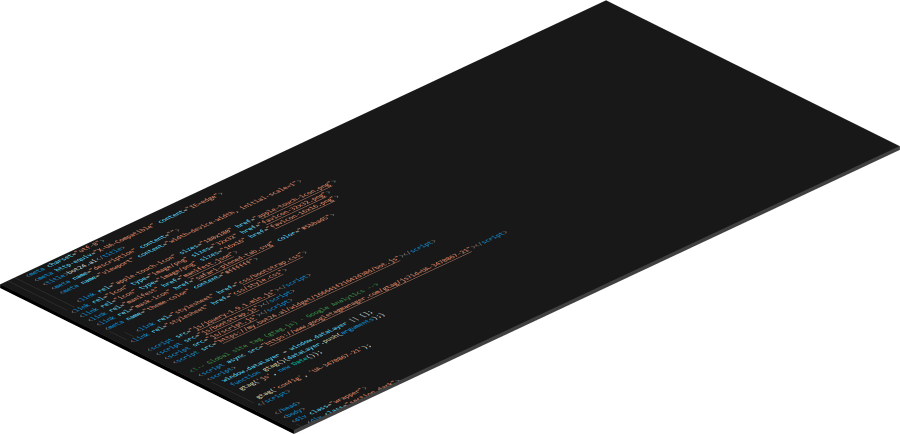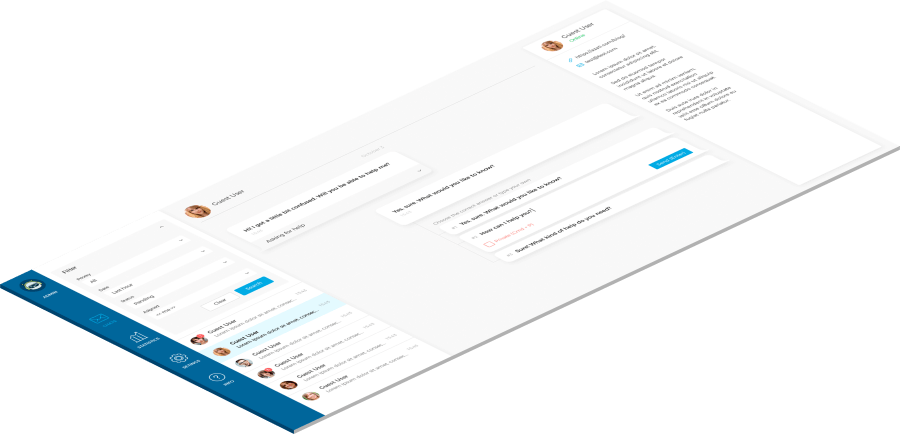 Mobile Development
Azati creates mobile clients for web applications and creative applications for interior design or mobile games.
Our team builds secure solutions with great design and stunning user experience. We ruin the traditional software development paradigm and create applications of any complexity in the known terms and fitting the budget.
With the cutting-edge technologies and in-depth knowledge of iOS and Android API's our solutions cover particular business and enterprise needs.
Platforms
Technologies
Complete Technology Profile

>>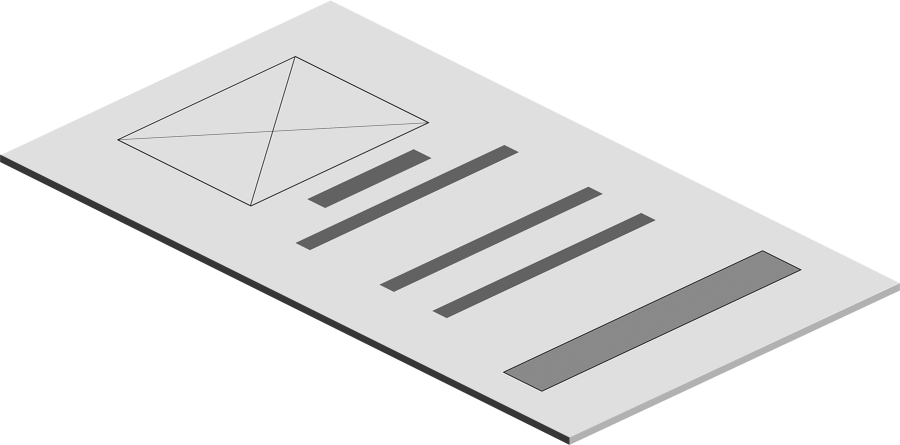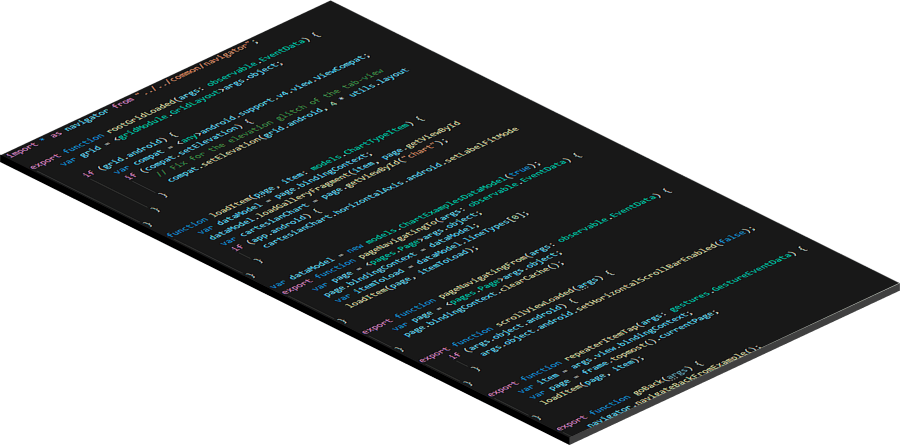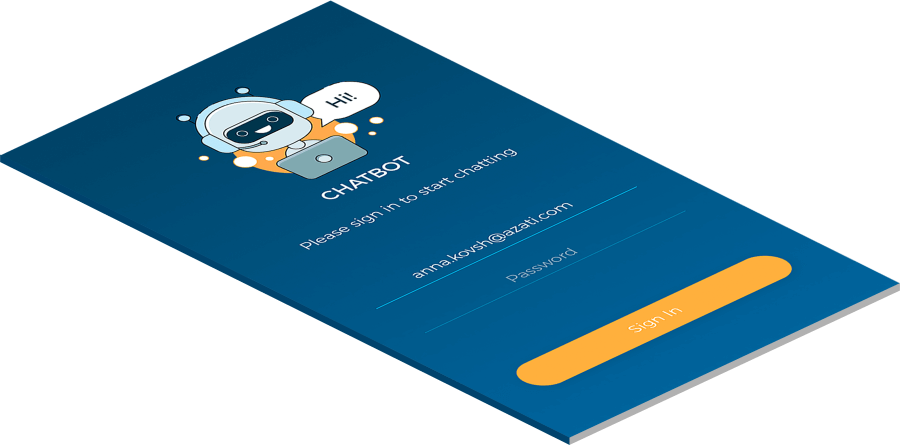 How We Work
01.
Discovery and Analysis
The team sets up a meeting with the customer to collect all the necessary information: brief project description, potential user portrait, information about specific features.
02.
UI and
UX Design
Our designers and UX specialists analyze the information provided by the client to create design documents: visually attractive prototypes and interactive mockups.
03.
Solution Engineering
During this phase, developers translate various design documents into source code and working prototypes that are later presented to the customer.
04.
Quality Assurance
QA activities start once the initial software development is complete. Engineers focus on testing automation, which helps us to cover up to 87% of the functionality.
05.
Deployment and Release
When the application is finally tested, it is deployed into the production environment using continuous integration and continuous delivery techniques.
Project Management Practices
Kanban
Kanban helps teams to build complex manageable workflows on the fly when there is a massive number of incoming requests.
Scrum
Split the development of sophisticated features into small stories to ship stable releases at the end of each sprint.
Waterfall
Waterfall makes it easy to deliver feature-rich applications in time, cut down costs, create bureaucracy-free workflow.
Niche expertise
Business analysts and engineers go in-depth while researching the solution. Such an approach helps us to gain off-hand experience and unique knowledge in various industries.
Best-In-Class R&D
Azati often hires professionals with scientific and academic backgrounds to share their in-depth technical knowledge and bring a new vision to the development of new technologies.
Proactivity
If the existing application is not built in an optimal way, we recommend alternative solutions that may improve the solution without disrupting the existing application infrastructure.
Ready to get

started?

Azati designs, develops, and ships cross-functional web and mobile applications for medium-sized businesses worldwide.

Let's discuss

your idea